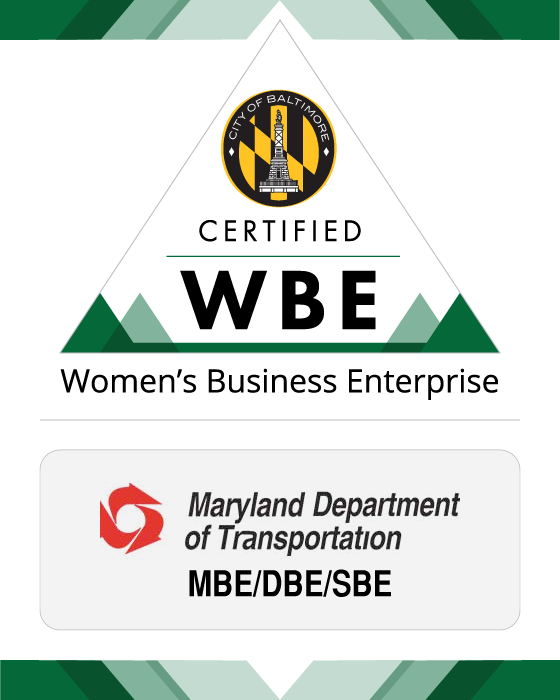 Servicing the Mid-Atlantic
Delta Utility Services, Inc., was established in 2003 to provide specialized and professional utility work in Baltimore, Maryland and the surrounding areas. We are fully bonded and insured.
We started in the private sector by testing and maintaining high voltage equipment on privately owned substations. As we transitioned into the utility environment, we expanded to include services such as substation construction, underground fault locating, splicing, and the installation of overhead distribution equipment.
Delta Utility Services, Inc., is a certified MBE/DBE/SBE with Maryland Department of Transportation and WBE with the City of Baltimore. We were honored as MWMCA's Women Business Enterprise of the Year in 2019.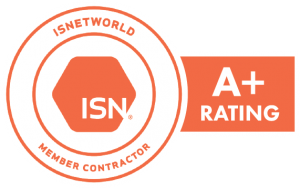 A+ Rating in Safety
We excel in all areas of utility maintenance and construction. Our experienced crews not only provide superior workmanship, but also succeed in maintaining an impeccable safety record. We proudly hold an "A+" rating with ISNetworld.
Supporting a Sustainable Environment
We have a very effective environmental health and safety program in place. In all our projects we strive to protect our workers, the public, and the surrounding natural and historic environment.
---
Our Team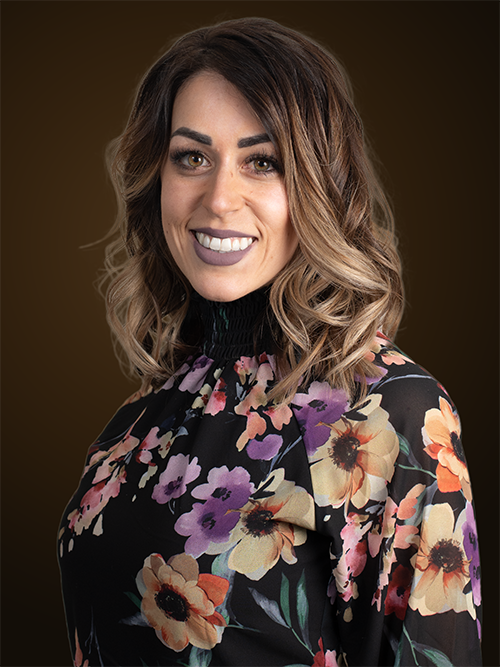 Amy Burns, President
Since 2009, Amy has progressed through the company as a technical writer, office manager, and vice president, before becoming president in 2016. On the technical side, Amy performs field and site visits and coordinates strategic interests with the foremen. On the operations side, whether she's handling finances, making HR decisions, or listening to employees, she unites the team around our common mission. With her characteristic charm and multidisciplinary experience, she has guided our team to keep serving with excellence.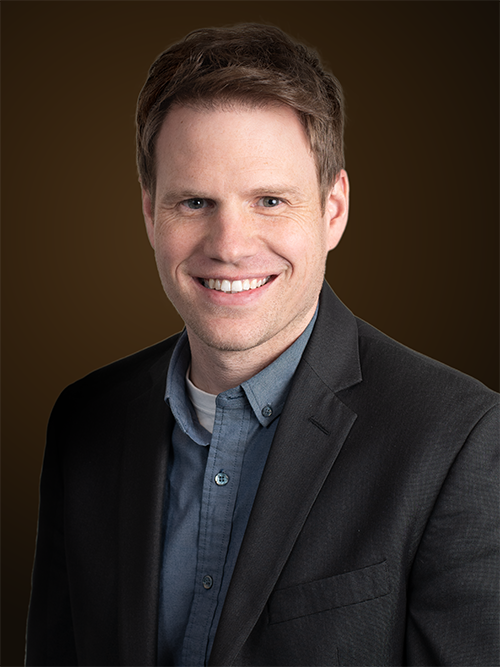 Stephen Burns, Vice President
Stephen has been with the company since 2007 and became vice president in 2015. He has experience as a skilled technician, supervisor, and foreman. He works closely with the project team, oversees large construction projects, and conducts feasibility studies. With great insight, he builds on the company's strengths and focuses on expanding the business with new opportunities.

Joseph Wagner, Operations Manager
Joe has been a dedicated Delta member since February of 2006. He brings over a decade of field expertise to his role as operations manager. His experiences as an electrician, a substation construction specialist, and a general foreman enable him to effectively manage all aspects of operations. Joe oversees substation construction jobs and specializes in our control wiring division. He is very experienced with underground lines and excels in working safely and efficiently.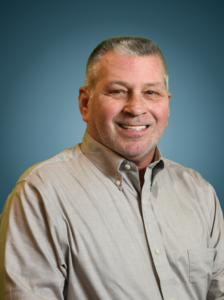 Greg Scheihing, Fleet Manager
Greg brought over 25 years of operations management experience to Delta when he joined us in May of 2020. With a background in the water utility industry for Baltimore City, Greg understands how to manage all kinds of resources, including employees, vehicles, and budgets. As Delta's fleet manager, he is responsible for more than a hundred pieces of equipment and vehicles. He handles the scheduling, repairs, and purchasing of equipment to make sure our crews have exactly what they need. He enjoys being a team player and is happy to help however he can. On the weekends, Greg loves to spend time with his four grandchildren and cheer them on at their various sporting events.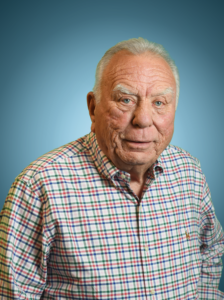 Ed Sanute
Safety Manager & QA/QC Specialist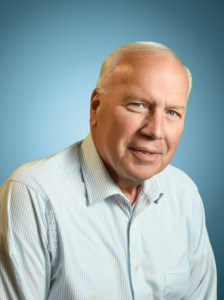 Bob Beasman
Safety Manager & QA/QC Specialist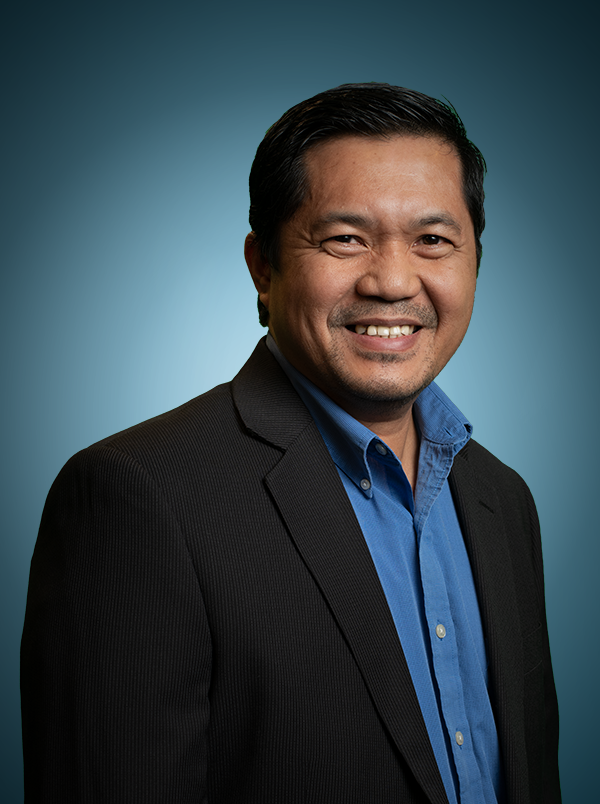 Philip Relano
Human Resources Manager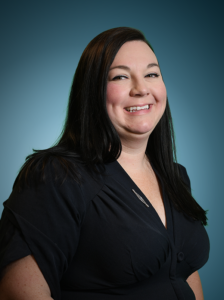 Casey Urban
Office Manager