Servicing the Mid-Atlantic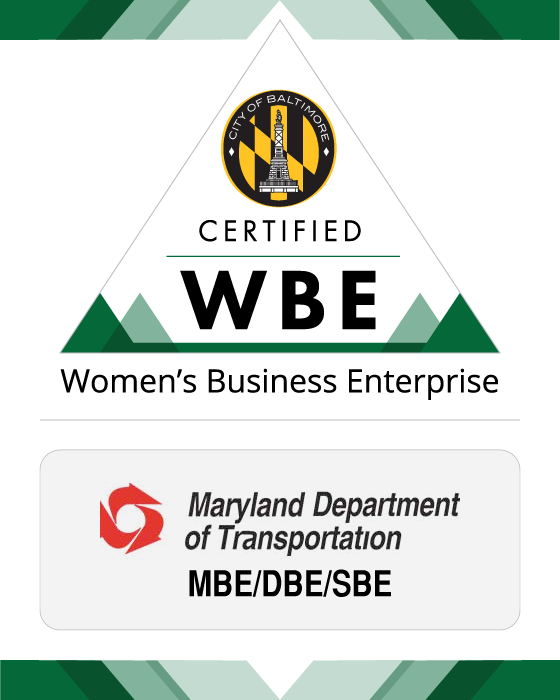 Delta Utility Services, Inc., was established in 2003 to provide specialized and professional utility work in Baltimore, Maryland and the surrounding areas. We are fully bonded and insured.
We started in the private sector by testing and maintaining high voltage equipment on privately owned substations. As we transitioned into the utility environment, we expanded to include services such as substation construction, underground fault locating, splicing, and the installation of overhead distribution equipment.
Delta Utility Services, Inc., is a certified MBE/DBE/SBE with Maryland Department of Transportation and WBE with the City of Baltimore. We were honored as MWMCA's Women Business Enterprise of the Year in 2019.
A+ Rating in Safety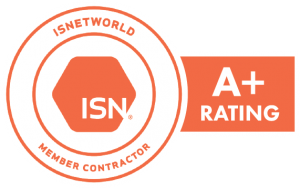 We excel in all areas of utility maintenance and construction. Our experienced crews not only provide superior workmanship, but also succeed in maintaining an impeccable safety record. We proudly hold an "A+" rating with ISNetworld.
Supporting a Sustainable Environment
We have a very effective environmental health and safety program in place. In all our projects we strive to protect our workers, the public, and the surrounding natural and historic environment.
---
Our Team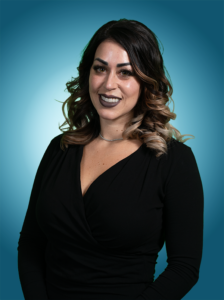 Amy Burns, Chief Executive Officer
Since 2009, Amy has progressed through the company as a technical writer, office manager, and vice president, before becoming CEO in 2016. With a vision for company growth and diversification, she makes strategic decisions to help Delta expand every facet of the business. Yet no matter how large the company becomes, she remains committed to maintaining the family business culture we are known for. With her characteristic charm and warm personality, Amy shines at representing our woman-owned business at minority-focused industry events and guiding our team to keep serving with excellence.
---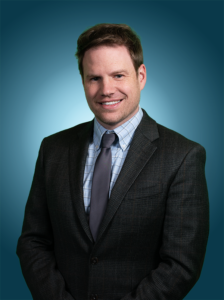 Stephen Burns, President
Stephen has been with the company since 2007 and became president in 2015. He has experience as a skilled technician, supervisor, and foreman. He works closely with the project team, oversees large construction projects, and conducts feasibility studies. With great insight, he builds on the company's strengths and focuses on expanding the business with new opportunities.
---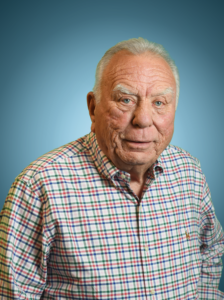 Ed Sanute, Safety Manager & QA/QC Specialist
With more than 55 years of experience in the industry, Ed is one of the most seasoned experts at Delta. Since joining our team over 10 years ago, he has helped ensure the daily safety of all our employees. Ed stays up to date on the latest safety standards and procedures, and he conducts inspections in the field to make sure they are followed. He enjoys keeping busy at Delta and being a part of our close-knit group. When he goes on vacation, he likes to visit warm, sunny beaches in the Bahamas or the Caribbean.

---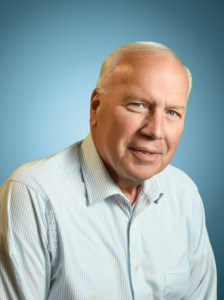 Robert Beasman, Safety Manager & QA/QC Specialist
Safety is one of the most important values at Delta and Bob wants to make sure everyone works safely so they can go home at the end of the day. His background includes 40 years of working at a local utility and previously as a professional firefighter for Baltimore City. So, he is well-equipped to provide safety training for our employees in CPR, first aid, and the proper use and types of fire extinguishers. Bob also performs field safety audits to assure OSHA standards and company policies and procedures are followed. In addition, Bob investigates injuries and vehicle incidents. Since joining Delta in March 2020, Bob has developed good rapport with all employees with his easygoing, approachable personality. In his spare time Bob likes remodeling projects around the house. Bob and his wife have two children (who are both engineers) and three grandchildren.

---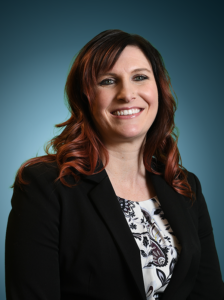 Jennifer Loveland, Project Manager
With her outgoing personality, Jennifer has brought enthusiasm to all that she does in Delta's office since joining us in 2018. She works with our project managers to help track progress, especially on some of the DAVQ projects. Jennifer is also responsible for most of Delta's billing. Having come from a large corporation in the investment industry, she really shines when communicating with our corporate clients. Jennifer appreciates how Delta understands the need for work/life balance. When she gets a chance to travel, her favorite destination is England.

---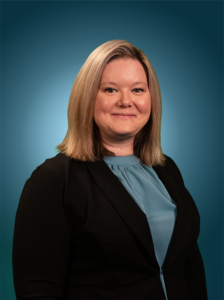 Jessica Remmey, AP & Purchasing
Jessica brings 15 years of experience in full-service bookkeeping to Delta. With a love for business accounting, she enjoys working with numbers and financials to help the business grow. Jessica is responsible for processing invoices and paying our vendors. As an independent worker, she appreciates how Delta's culture gives her the freedom to manage her own tasks while still working with the team. For fun, Jessica loves traveling with her family, going on cruises, and taking weekend trips to the beach.
---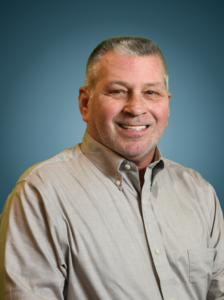 Greg Scheihing, Fleet Manager
Greg brought over 25 years of operations management experience to Delta when he joined us in May of 2020. With a background in the water utility industry for Baltimore City, Greg understands how to manage all kinds of resources, including employees, vehicles, and budgets. As Delta's fleet manager, he is responsible for more than a hundred pieces of equipment and vehicles. He handles the scheduling, repairs, and purchasing of equipment to make sure our crews have exactly what they need. He enjoys being a team player and is happy to help however he can. On the weekends, Greg loves to spend time with his four grandchildren and cheer them on at their various sporting events.

---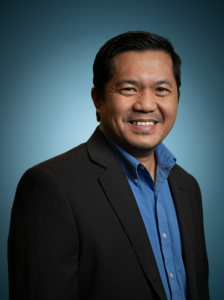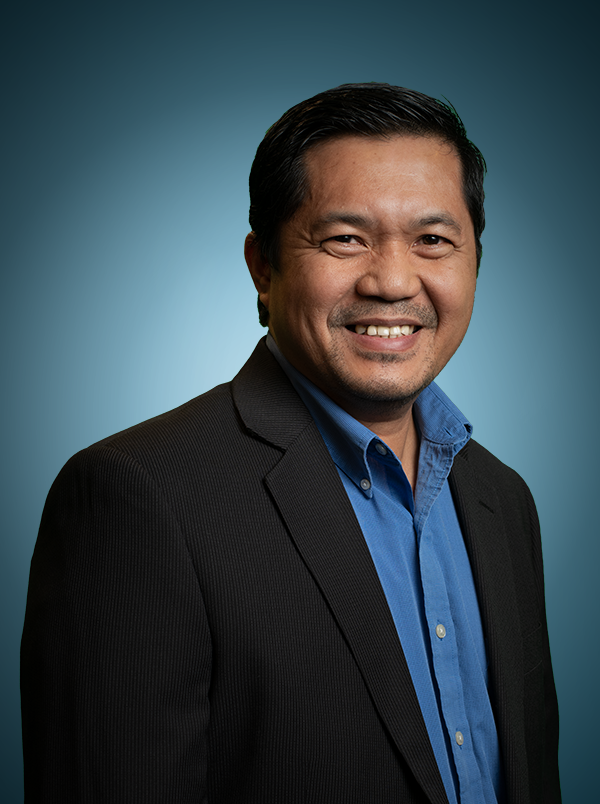 Philip Relano, Human Resources Manager
Philip always brings a cheerful smile and a positive attitude, whether he's taking care of payroll or helping an employee solve a problem. With 16 years of experience working at a waterfront hotel in downtown Baltimore, Philip brings a heart for hospitality and a mind for logistical details. Since joining Delta in August of 2021, he has enjoyed welcoming people into his office with a warm greeting and supporting them to succeed at work.