Strategy Development
Need some input? We provide consulting and collaborate with planning teams for installation in new pilot programs. We also strive for efficiency—we do the preliminary work necessary to support compressed outage times.
Project & Program Management
From early planning to energization, Delta has the tools, resources, and technical knowledge needed to deliver projects on time and within budget. By using the best software in the industry for scheduling, budgeting, and procurement, we ensure that our customers receive the highest possible level of service.
Our key clients include electric utilities, engineering firms, and energy sector equipment manufacturers.
Staff Augmentation
Delta, a Minority Business Enterprise, provides expertise and a network of resources in areas such as environmental compliance, project management, site management, QAQC, design, and scheduling.
Since 2017, we have partnered with engineering firms that are industry leaders in the utility sector.

Specialties
Engineer—Procure—Construct
Design—Build
Onsite Construction Management
Safety & Quality Audits
---
Our Team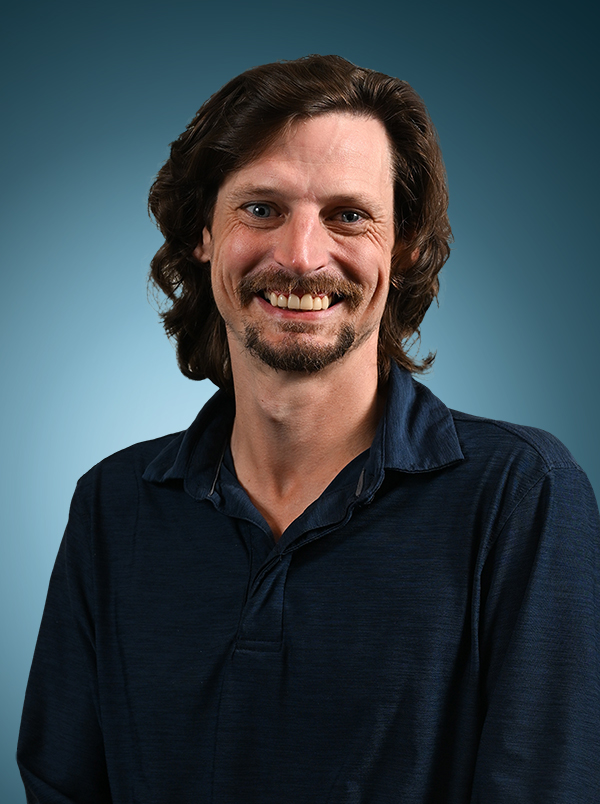 Kyle Throgmorton, Project Manager
As a project manager, Kyle expertly oversees the progress of our different projects to keep them organized and on track. He brings 10 years of field experience to his role, which helps him truly understand what's happening in the field and know how to communicate with our clients. Kyle joined Delta in January of 2020 because he wanted to be with a company that felt like a family. Whether it's at work or at home, Kyle has the values of a dedicated family man, being the father of two kids.
---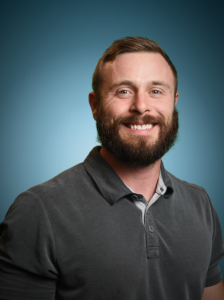 Alex Martin, Project Manager
Since joining Delta in 2021, Alex has been eager to learn and get involved. With a background in general construction and over 7 years of leadership experience, Alex is well equipped to help manage our projects. He knows what it takes to coordinate equipment, field crews, and timelines, while also keeping the clients informed. As a lighthearted guy and a problem solver, he helps relieve the stress for our team, whether he's in the office or out on the field. An avid outdoorsman, he loves to go camping, hiking, and off-roading.
---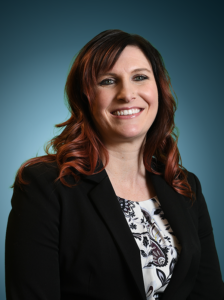 Jennifer Loveland, Project Manager
With her outgoing personality, Jennifer has brought enthusiasm to all that she does in Delta's office since joining us in 2018. She works with our project managers to help track progress, especially on some of the DAVQ projects. Jennifer is also responsible for most of Delta's billing. Having come from a large corporation in the investment industry, she really shines when communicating with our corporate clients. Jennifer appreciates how Delta understands the need for work/life balance. When she gets a chance to travel, her favorite destination is England.