Underground Distribution
Underground distribution is one of our signature services. We do fault locating, splices, and underground terminations. In an industry where anyone can dig a trench, our proven safety record, professionalism, and high ethical standards set us apart. Our talented team of technicians set a high bar among our competitors.
In the Trenches
Our trained technicians take on the challenges of working underground in a confined space. From manholes in the city to splice boxes and open trenches in the county, we service equipment in a variety of environments.
Protecting the People
To keep our technicians safe, we enforce protocols such as:
Oxygen monitoring
Shoring
Manhole safety setup
Protecting the Environment
Our technicians work with precision to avoid disturbing other underground utilities or environmental elements.

We perform:
Cable Splicing
Cable Terminations
Fault Locating
Padmounted Equipment
Overhead Distribution
Far-Reaching Service
Nearly a quarter of our workforce supports overhead distribution and equipment installation. Having several crews that focus on these services means we are:
Flexible
We do a variety of overhead projects and service multiple locations every day.
Comprehensive
Our talent pool is large enough to cover several kinds of overhead projects at the same time.
Well-equipped
Our bucket trucks range from 30 feet to 60 feet in reach. We can repurpose the same equipment for different work tasks.
We offer a range of services, including:
Upgrades
Maintenance
Testing
Services:
Maintenance
Testing
Automation Equipment
Storm Restoration
Automatic Switches
Manual Switches
Smart Grid Devices
Our Team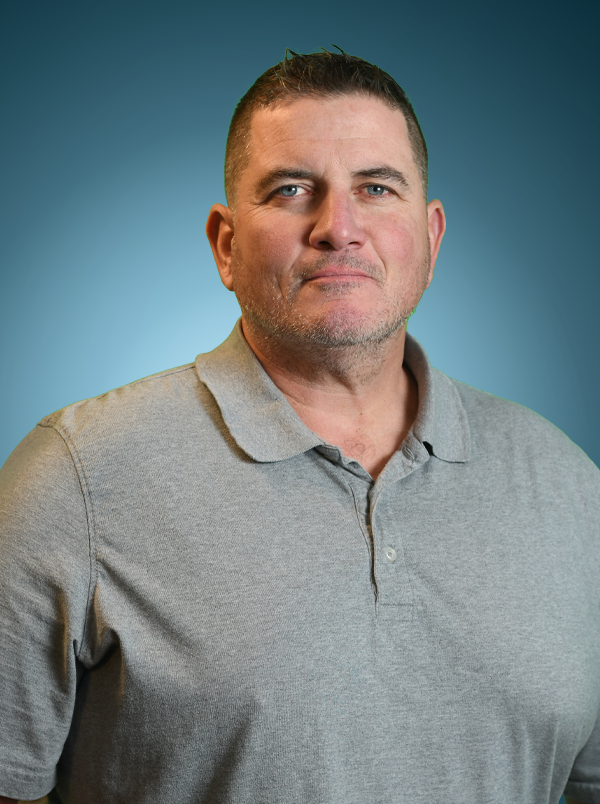 Steve Mustachio
Manager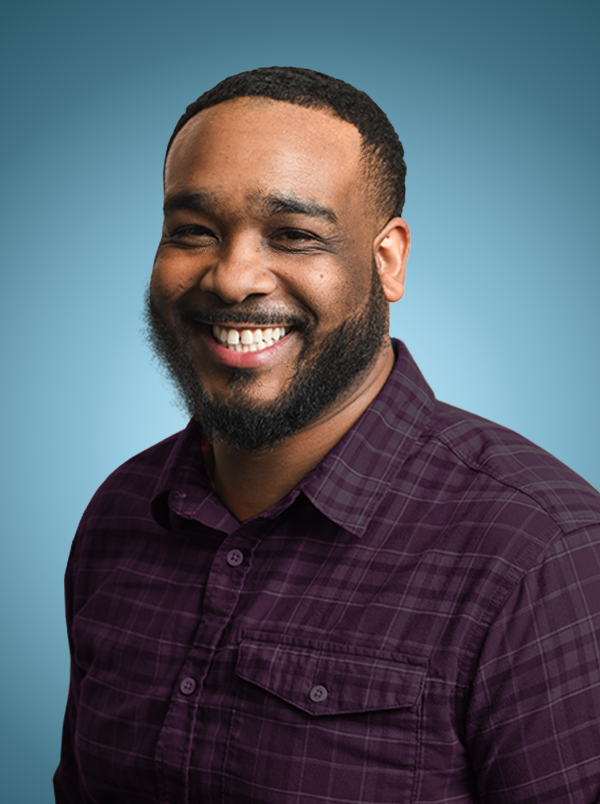 Greg Parrish
General Foreman