Underground Distribution
Underground distribution is one of our signature services. We do fault locating, splices, and underground terminations. In an industry where anyone can dig a trench, our proven safety record, professionalism, and high ethical standards set us apart. Our talented team of technicians set a high bar among our competitors.
In the Trenches
Our trained technicians take on the challenges of working underground in a confined space. From manholes in the city to splice boxes and open trenches in the county, we service equipment in a variety of environments.
Protecting the People
To keep our technicians safe, we enforce protocols such as:
Oxygen monitoring
Shoring
Manhole safety setup
Protecting the Environment
Our technicians work with precision to avoid disturbing other underground utilities or environmental elements.

Specialties
Cable Splicing
Cable Terminations
Fault Locating
Padmounted Equipment
Overhead Distribution
Far-Reaching Service
Nearly a quarter of our workforce supports overhead distribution and equipment installation. Having several crews that focus on these services means we are:
Flexible
We do a variety of overhead projects and service multiple locations every day.
Comprehensive
Our talent pool is large enough to cover several kinds of overhead projects at the same time.
Well-equipped
Our bucket trucks range from 30 feet to 60 feet in reach. We can repurpose the same equipment for different work tasks.
We offer a range of services, including:
Upgrades
Maintenance
Testing
Specialties
Maintenance
Testing
Automation Equipment
Storm Restoration
Automatic Switches
Manual Switches
Smart Grid Devices
---
Our Team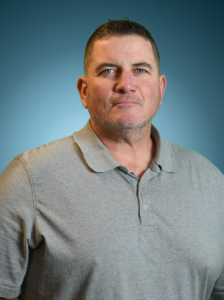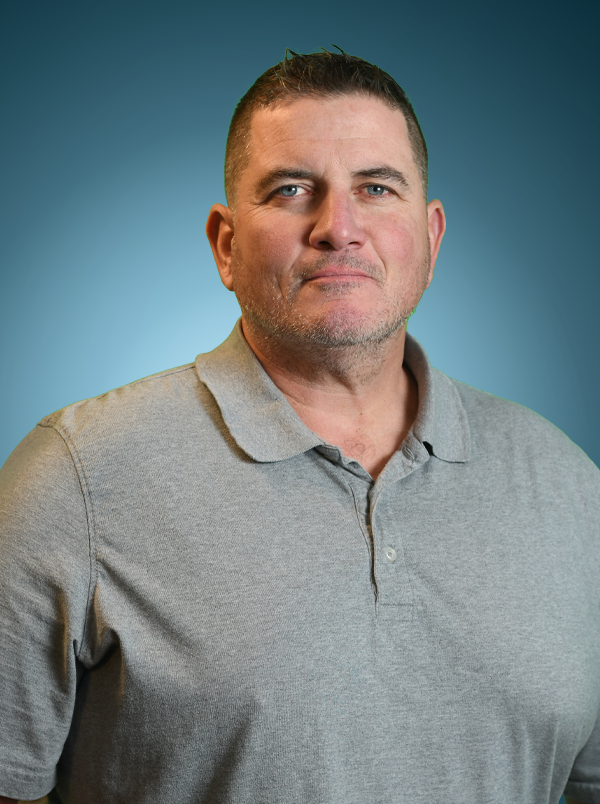 Steve Mustachio, Manager
Steve oversees all aspects of Delta's distribution construction, including overhead, underground, solar, and DAVQ. Since joining Delta in January of 2019, he has especially focused on expanding our overhead services. Steve has a broad background in the distribution construction field, having 18 years of prior experience at a local utility company. His breadth of experience includes being a lineman in the field, providing emergency response services, managing customer outages, and working behind the scenes for system operations. This enables him to be adept whether he's out working with the guys in the bucket truck or managing things from the office. As a family man, Steve is proud to be the father of a professional soccer player.

---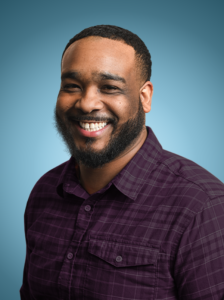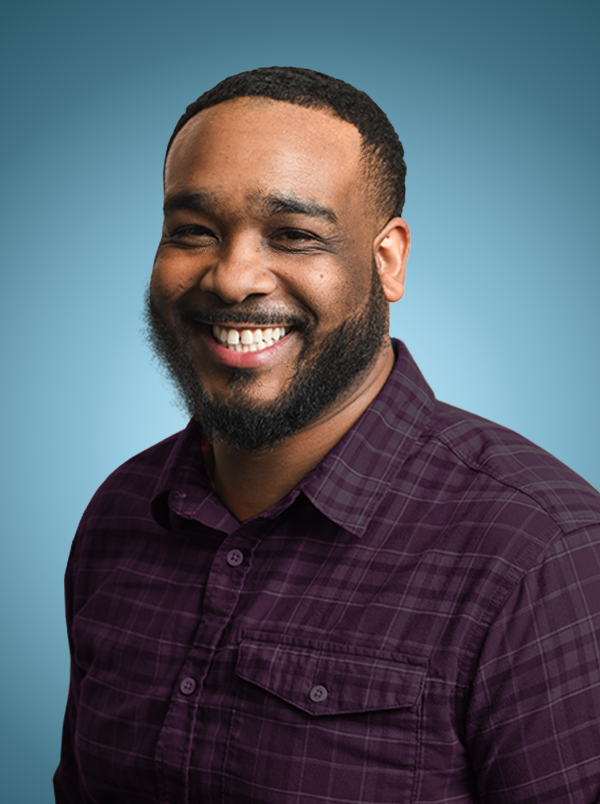 Greg Parrish, General Foreman
Greg oversees all of Delta's DAVQ work and assists with scheduling and maintaining overhead and underground distribution construction. He enjoys interacting with the employees and seeing them progress in their skillsets as they gain more experience in the field. Greg has nearly two decades of experience in the electrical utility field. Before joining Delta in 2015, he worked for 10 years with a local utility as a lineman and service operator.