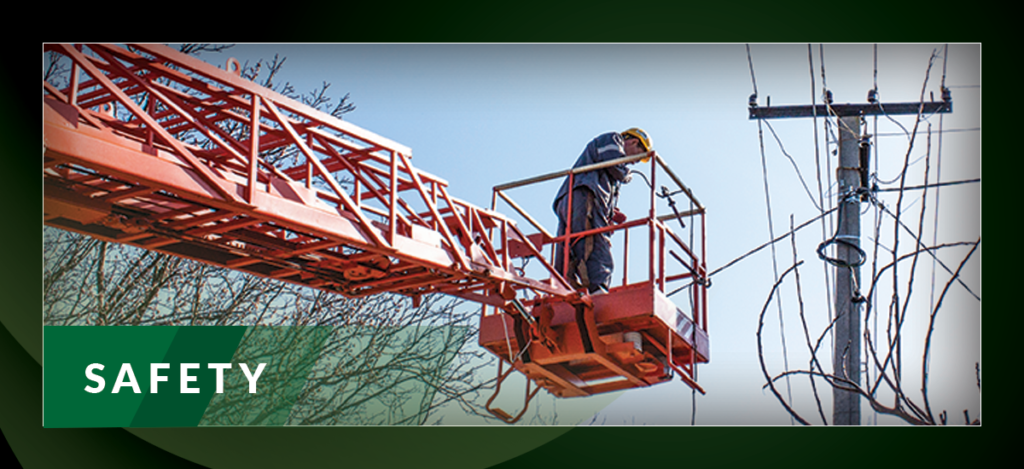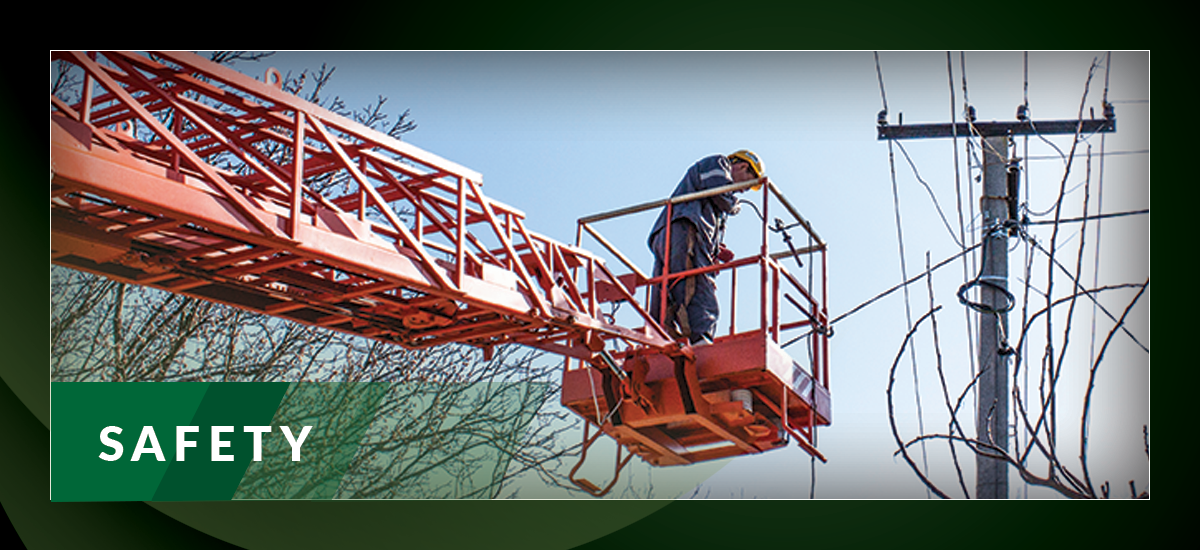 At Delta, we specialize in distribution construction and maintenance services, both underground and overhead. Despite the risks of having technicians working down in the trenches and up in the bucket trucks, we've maintained a proven safety record.
Underground Distribution: Trench Safety Stand Down
According to OSHA (United States Department of Labor Occupational Safety and Health Administration), trench collapses pose the greatest risk to workers' lives. For four consecutive years, OSHA has teamed up with other agencies such as the National Utility Contractors Association (NUCA) and the National Association of Home Builders (NAHB) to host an annual Trench Safety Stand Down Week.
The 2019 Trench Safety Stand Down Week, from June 17–21, focuses on protecting workers from trench and excavation hazards. This campaign provides an opportunity for companies to host safety talks and activities for employees who work in and around trenches. The goal is to continue reducing the number of fatalities and serious injuries that occur annually in the utility industry.
Overhead Distribution: Positive Attachment Lanyard
Delta's bucket trucks range from 30 feet to 60 feet in reach, and we emphasize the safety of our linemen when they are at these platform heights.
We're excited about our industry's new Positive Attachment Lanyard (PAL) system that was created by Terex Utilities. Sometimes field workers are so focused on the task at hand that they might forget to clip into the safety harness. This device provides audio and visual warnings to the operator when the controls are engaged but the safety harness lanyard has not been attached. So far, those who have piloted the PAL device have provided positive feedback because it's simple and doesn't impede the work. This system is expected to reduce the number of non-attachment events.
Safe with Us
If you're looking for a reliable utility maintenance and construction company, then get in touch with us. We are a certified Women's Business Enterprise that is committed to protecting our people and providing high-quality utility services.